WHO WE ARE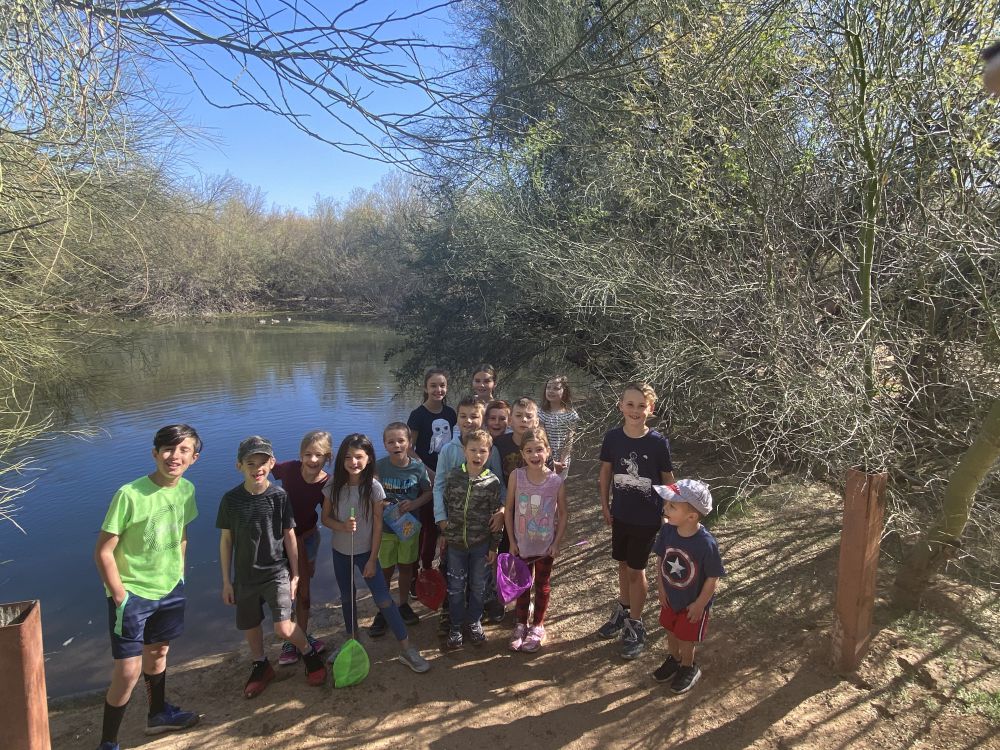 Eastside Explorers began in 1989 as Northeast Valley Home Educators when North Phoenix/Scottsdale was actually the "eastern" most part of the Valley here in Arizona. A group of homeschool parents saw the need for a faith-based community to support their journey when homeschooling wasn't as common. They paved the way for our group today!
Since then, homeschool parents have carried this precious group under the guidance and direction of God's sovereign hand. Today, we are a nonprofit, 501(c)(3) group of homeschool families who still seek to continue those same values and experiences for our own children. Although we primarily meet in North Phoenix/Scottsdale, we have families from all over Arizona including Anthem, Glendale, and even the "new" eastern cities like Mesa!
OUR PURPOSE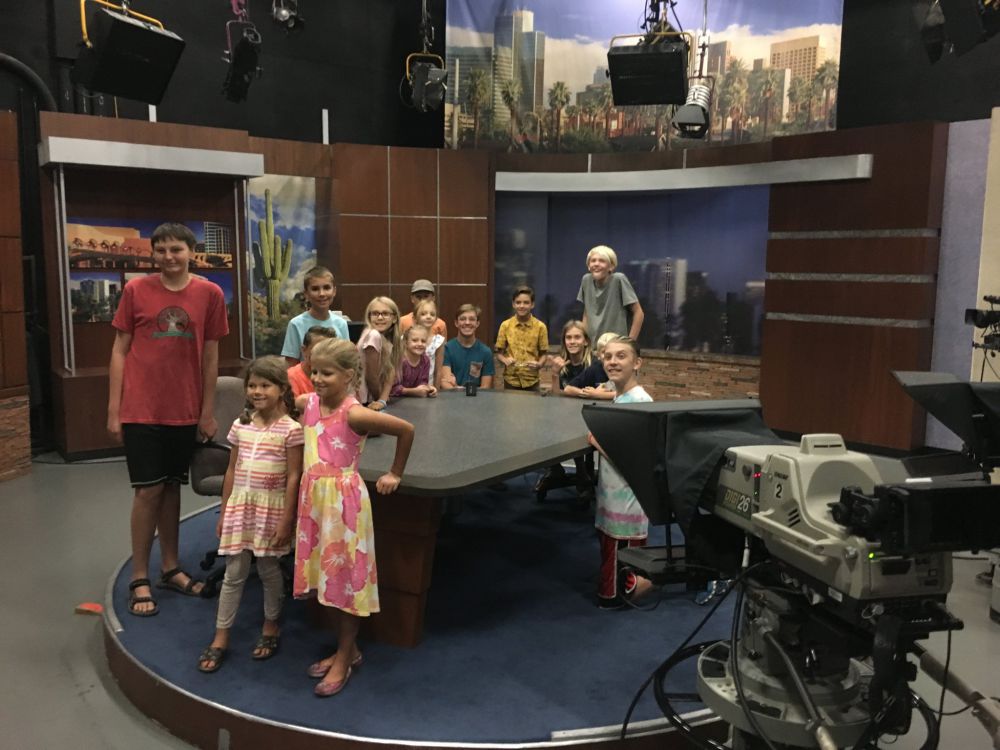 The purpose of Eastside Explorers is to bring together like-minded homeschooling families who each contribute their gifts, talents, and time to create a beautiful experience for our children. As a group, we agree to encourage and support each other and to abide by our Statement of Faith and Code of Coduct, treating each other respectfully and modeling the same for our children.
WHAT WE OFFER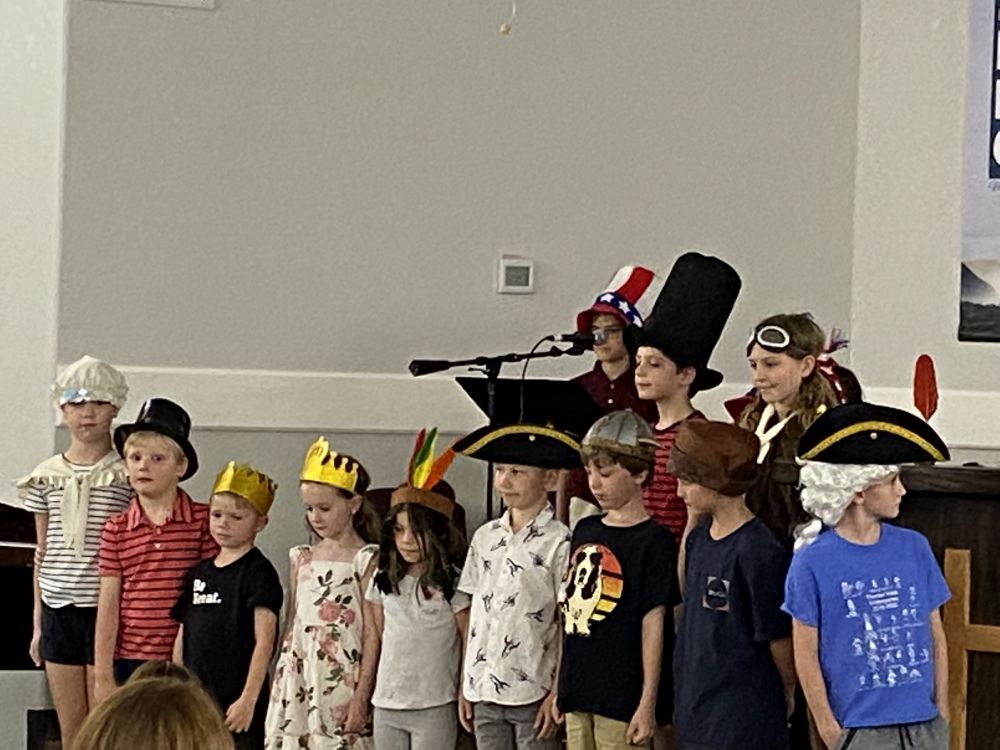 A Family Membership is good for an entire academic year* and includes:
Access to our calendar, forum, entire website, and private Facebook page

Free and/or discounted field trips

Specialized small groups

Weekly Park meet-ups

Special events and parties

Optional drop-off classes

Community, endless support, and great friends!
*All memberships expire on May 31st.
REQUIREMENTS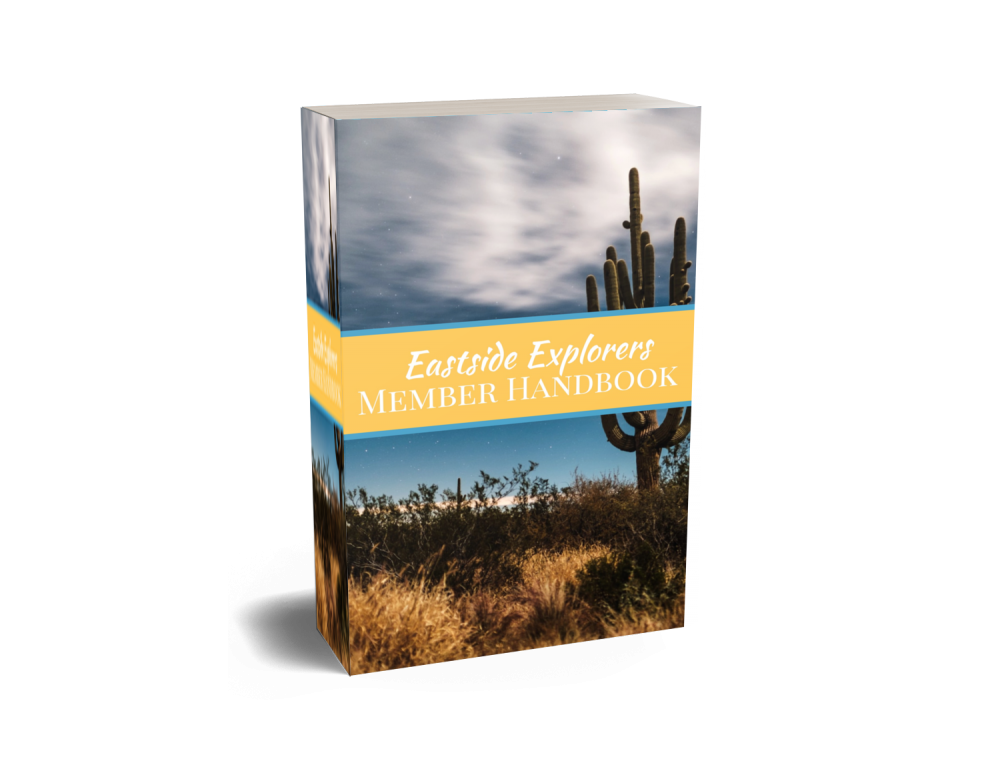 Eastside Explorers is a completely volunteer-led homeschool group.
At least one parent from each family must commit to serve in Eastside on a short-term, volunteer basis by planning/assisting once per semester in an area of your choice. Contributions by our members are not only minimal, but they are a necessity in making Eastside successful.
Each member must commit to the following*:
Agree to follow our By-Laws, Code of Conduct, Terms
Respect our

Statement of Faith

Understand that EE leaders are unpaid volunteers who give their own time and talents. It is your responsibility to see to it that you fulfill your volunteer commitments, submit payments, or stay active within the group. While we are here to fully support you and your family, we expect each family to be proactive in their membership.

Fulfill your volunteer commitment promptly by contacting our Membership Team to coordinate immediately after registration or renewal.

Be an active participant - attend a minimum of ONE non-class day event per month (i.e., park day, field trip, small group, party, etc.)

Watch your children at all events or coordinate help from another parent

Submit yearly membership dues and update your Family Profile

Communicate promptly with leadership - this involves reading emails and responding within a reasonable timeframe

Pay any field trips, class days, or other fees at the time of sign-up. Non or late payments may result in removal from events, classes, or the EE group.

Be a friend — we have many new families and members without any extended family out here. Share a smile, set up a playdate, get to know each other, and have fun on your homeschool journey together!
* Any conflict or non-fulfillment of these items may result in being removed from the group.