APPLY FOR MEMBERSHIP

We will interview in July and allow for new members beginning in August 2023.
STEPS FOR APPLYING:
Email our Membership Director HERE to answer the attached questions. You will be contacted to coordinate a call and visit to see if Eastside Explorers is a good fit for your family.

Upon approval from our Membership Director, you may complete the registration form and submit your yearly membership fee ($100 per family).

Once received, you become an active member of EE with full access to our calendar, forum, Facebook page, and events. If there is room in classes, you may register for classes at this time.
MEMBER HANDBOOK
Please take a moment to read the
Eastside Explorers' Member handbook!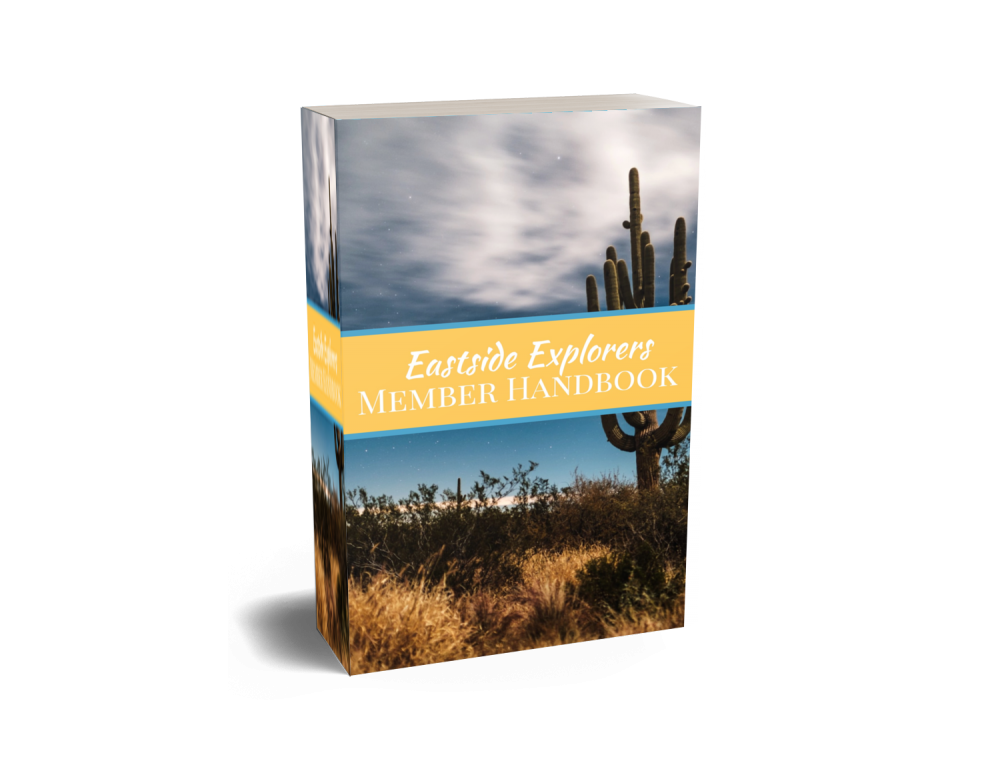 If you have any additional questions about membership,
you are welcome to contact our Director of Membership at [email protected].