Considering Homeschooling?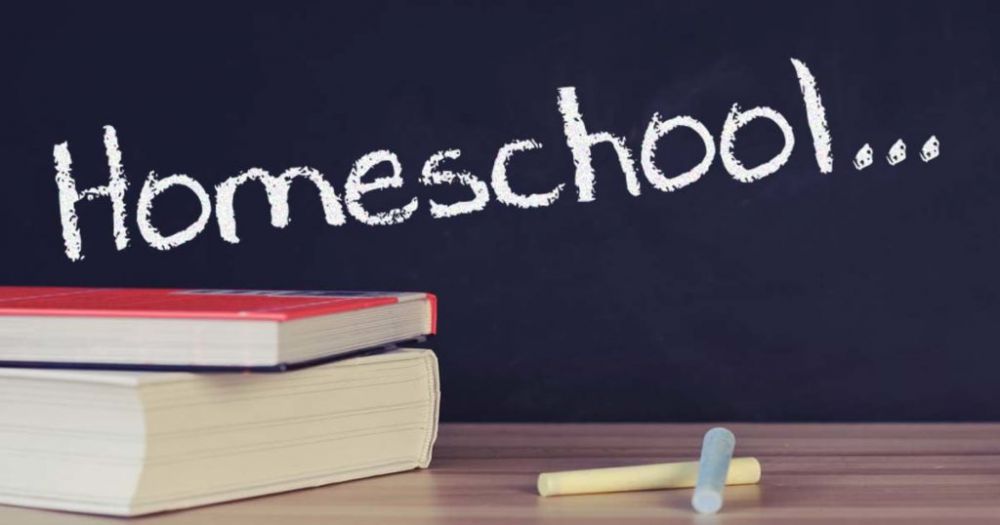 So many questions, so many unknowns. We get it! It's a big decision and can feel overwhelming. We encourage you to PRAY ABOUT YOUR DECISION and seek the Lord's wisdom and guidance.
Homeschooling can look very different for every family depending if one parent stays home if both parents work, what your child's learning style is, and even what your educational philosophy is. (Don't know any of those yet? That's ok, too.)
START SLOW AND GIVE GRACE. You will be surprised to learn that your school day is much shorter than a traditional school day. No need to add pressure to you or your child to plow through lessons. Know that your child is getting more attention (1-on-1) than he or she would receive in a brick-and-mortar school. This results in opportunities to reteach lessons, solidify understanding, pause, and focus on topics/areas of interest, and gives you extra time to really get to know your child.
CHOOSE A CURRICULUM. Get to know your child's learning style and research different curriculum options that would be both engaging for your child and easy for you to teach (i.e. clear lesson plans, little prep, etc.). Ask around to other homeschoolers and purchase used books on Amazon.
FIND A TRIBE. Plugging into a homeschool community is essential for the social and emotional support you will need. Find a group that shares a similar belief system, email and ask questions, and visit with a group or some members to make sure it's a good fit. Adding the support and all the fun "extras" like field trips, parties, events, park time, just enriches your homeschool experience!
If we can be of any help to you at all,
Already Homeschooling?
Eastside Explorers has a long history of encouraging homeschoolers while providing a variety of activities to interest everyone!
Whether you are an introvert or an extrovert or somewhere in between, we wholeheartedly believe having a support system is a must.
We would love to come alongside you in your homeschool journey. We invite you to visit us at a Park Day or Mom's event to see if we are a good fit for your family. If you prefer, one of our leaders can chat on the phone or meet up for coffee to answer any questions.
Read through our " Member Handbook (pdf)", check out all that EE has to offer and contact us HERE if you have questions or would like to come visit us. We look forward to meeting you and your family!